Promotional media developed for print and online!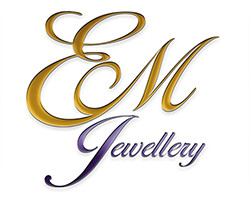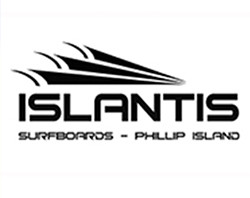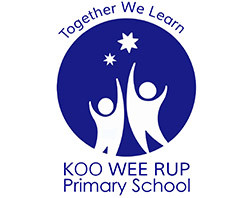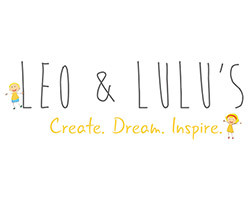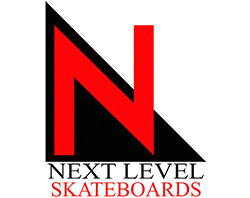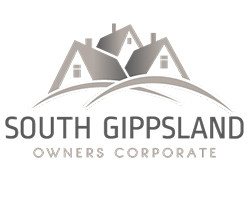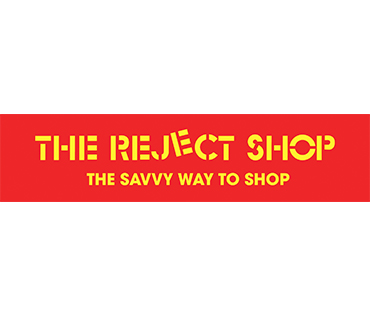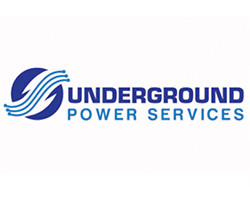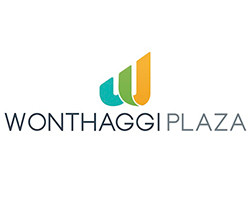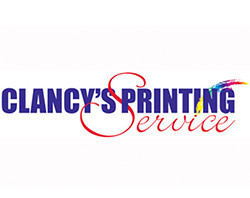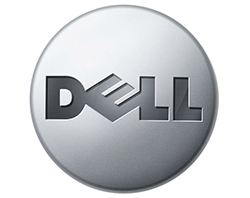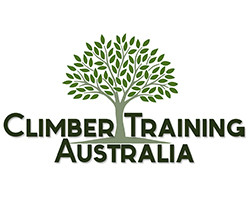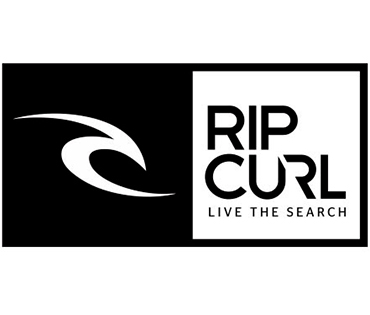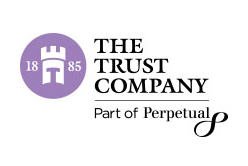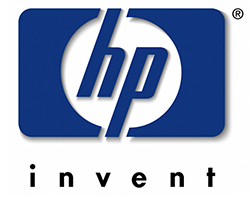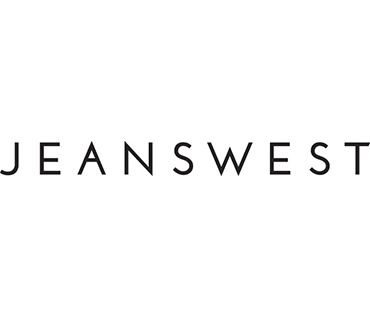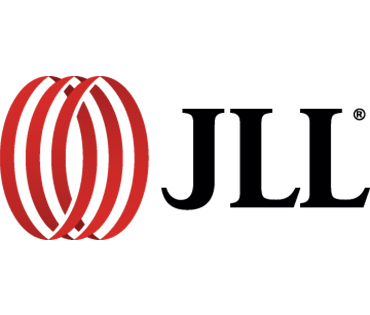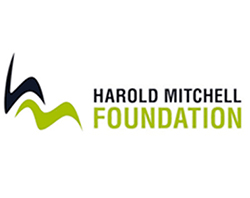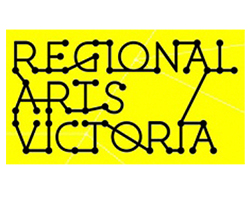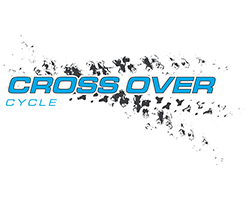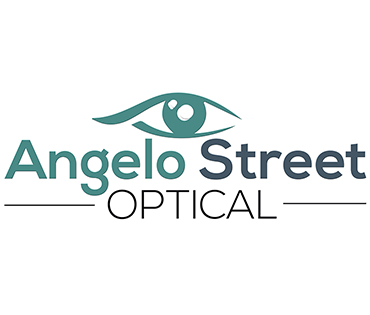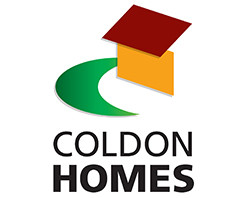 THROUGH EXPERIENCE, TRAINING AND A NEVER ENDING OBSESSION WITH THIS DYNAMIC INDUSTRY, WE KNOW WHAT WORKS.
SPECIALISTS IN SEM (SEARCH ENGINE MARKETING)
AdWords are the paid placements above and beside the organic search results, SEO will get you so far but the paid advertising will always be there. It's well worth considering and paid advertising online is completely trackable allowing pinpoint marketing strategies and maximum ROI.
SEO  is a critical element in getting you found, we have a very detailed process to optimize your website for the best search placement possible.
Having spent more than a decade working in telecommunications we have a deep understanding of how vital quality of service is, which strategies work and what gets your business found consistently by the right people.
EDM AND PROMOTIONAL MATERIAL
Delivering web, photographic, graphic design services, newspaper advertising and marketing strategies for business and community initiatives. We provide digital and traditional media promotional and photography services for business, products, venues and events.
We develop and deliver the highest quality targeted advertising, blending traditional press based and digital mediums. This creates a uniform marketing approach making your product instantly recognizable on mobile phones, apps, websites and social media showcasing the best of your Brand.
We design and deliver the highest quality printed clothing for promotional and brand development. If you already have your artwork and know exactly what you're after feel free to use our automated printing service available here for T-Shirts and Sweatshirts
Social Media strategies are a must for almost all business, with 1.73 Billion current users social media is where your customers are. With so many social platforms it can be time consuming keeping track of what people are saying online and your day to day operations. We provide content marketing production as a stand alone service and in harmony with traditional media marketing. We also offer ongoing social media monitoring services, navigating the social media landscape tailored to your industry and placing your products in front of over 5,000 locals everyday.
Website Design | Advertising Development | Visual Promotion
Where possible we come to you, we gain greater insight into your business and find more ways to promote your services. We can visit you in: Wonthaggi, Inverloch, Tarwin, San Remo, Phillip Island, Leongatha, Korrumburra, Cape Patterson, Venus Bay, Coronet Bay, Bass, Grantville, Latrobe Valley, Bass Coast, Gippsland, Mornington Peninsula & Melbourne.